Covid-19 Update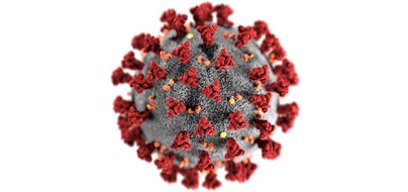 In the interests of the health and safety of our customers and our staff, we have taken the reluctant decision to shut the hotel until further notice in light of the COVID-19 pandemic.
Whilst we are closed our email and facebook will continue to be monitored, although we may not respond with our usual alacrity. Advance bookings can still be made and cancelled through our booking system.
We wish you all the best and hope to see you soon when normal service is resumed.