Golfing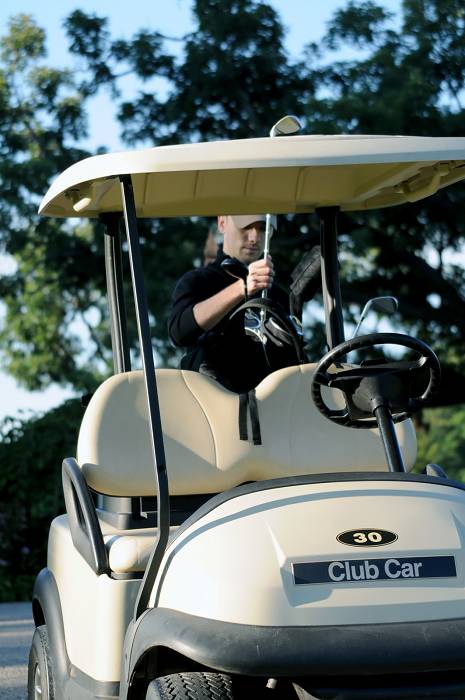 With the Ryder Cup being played in Perthshire this year the golfing world has sat up and taken notice of what this gem in the heart of Scotland has to offer.
We are very lucky to have an immaculate 9 hole course within a few minutes walk of the hotel. The stunning views to be enjoyed whilst playing rival even nearby Gleneagles. Our guests enjoy discounted prices at the Comrie Golf Club for both 9 and 18 hole rounds.
For those looking for the full 18 holes Crieff Golf Club is only 7 miles away and boasts a top notch course as well as another 9 hole course. Our guests can also enjoy discounted rates except during the Ryder Cup.